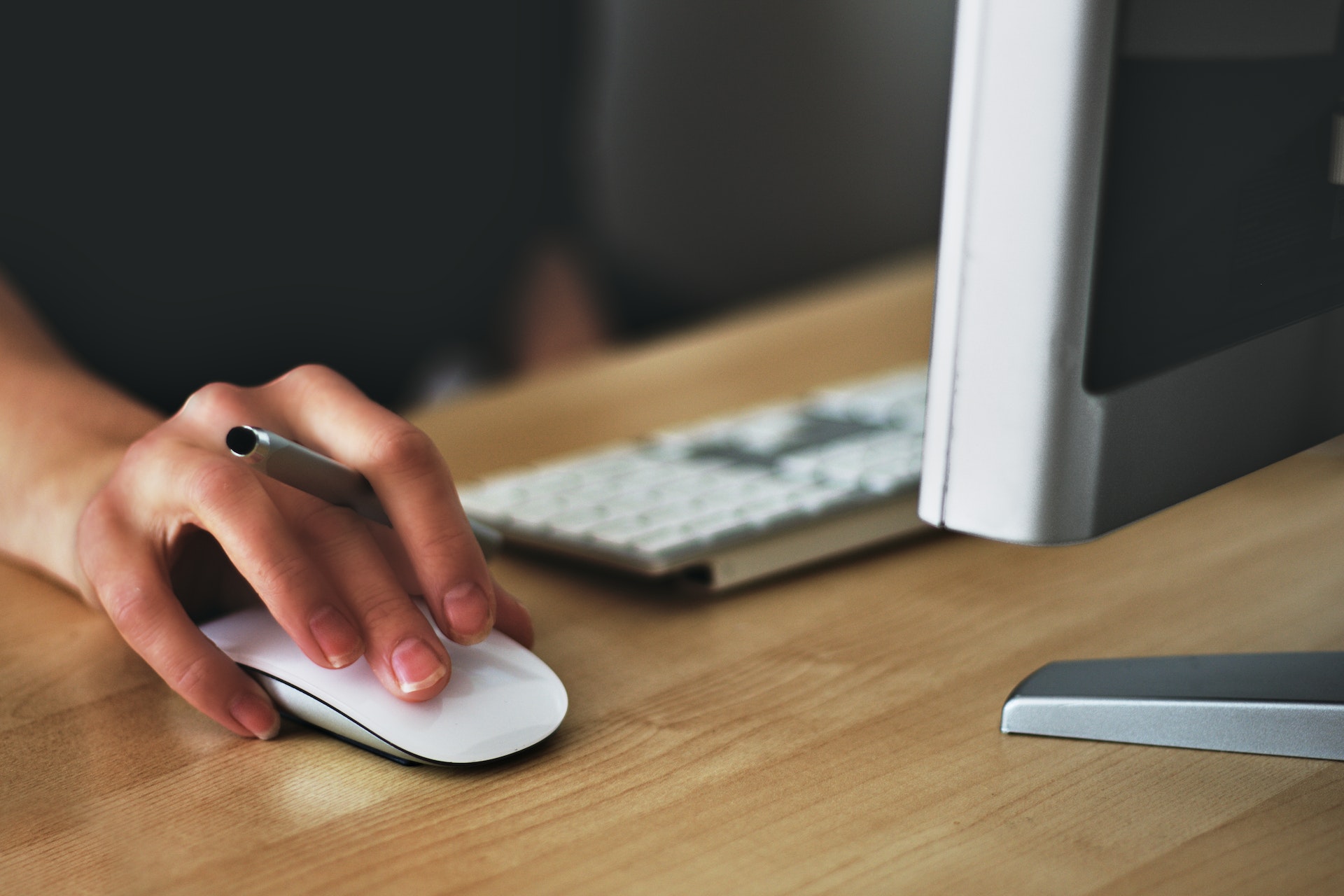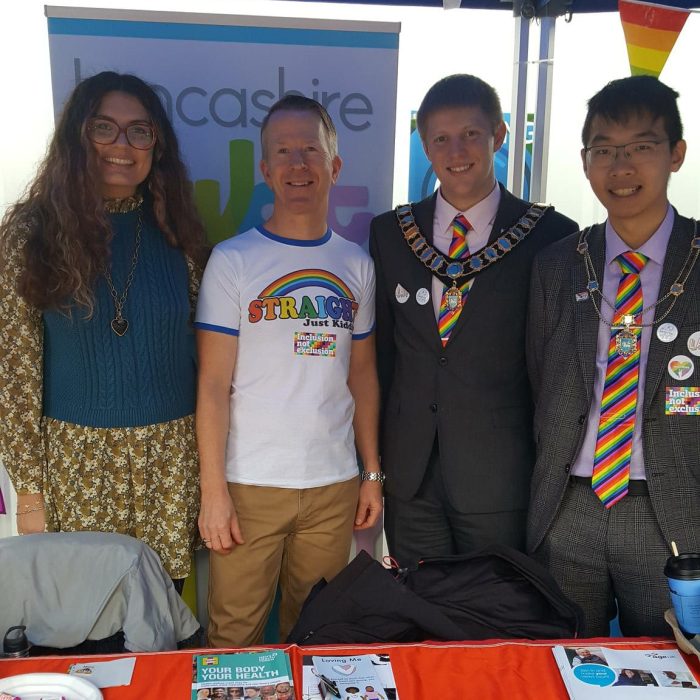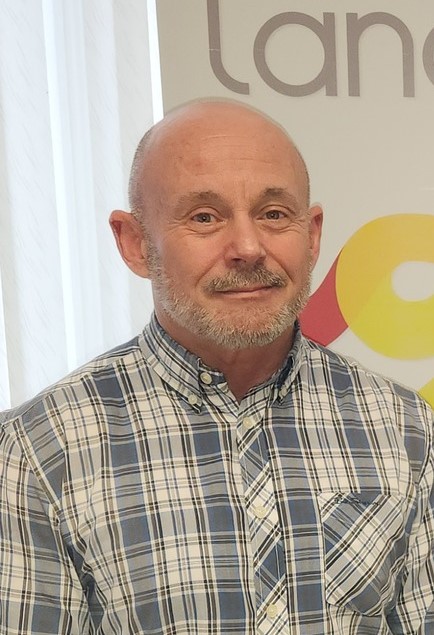 Dr Lewis Turner
Hi, I'm Lewis and I am the Chief Executive of Lancashire LGBT. My background is in equality and inclusion, criminal justice, education and health inequalities. I also have particular expertise in trans issues and deliver our trans training package. I was a member of the Government LGBT Advisory Panel from 2019-2021. I am proud to lead a fabulous team of staff and volunteers!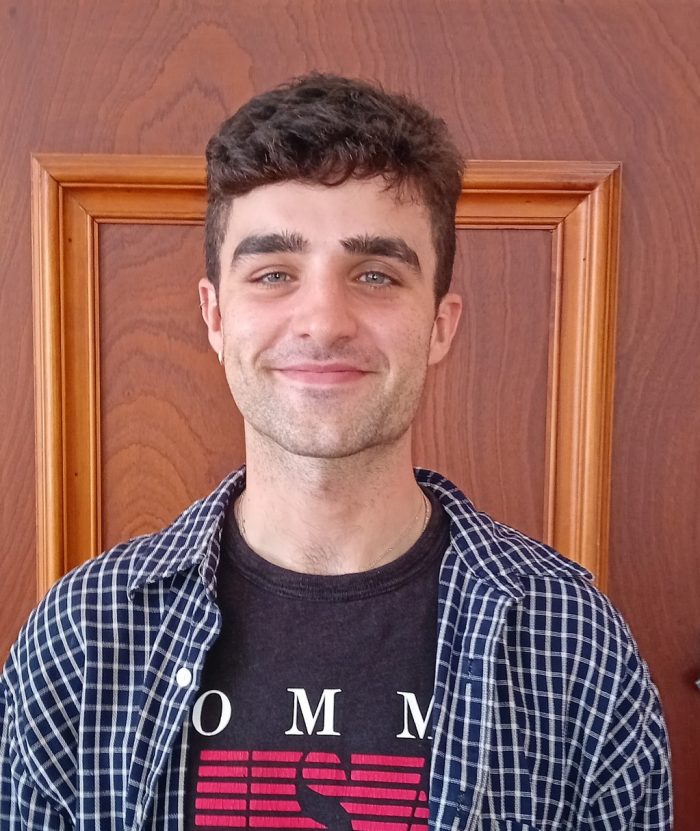 Didier Muller
Hi I am Didier and I am the programme coordinator at Lancashire LGBT and my role is to manage all our volunteers and run social media.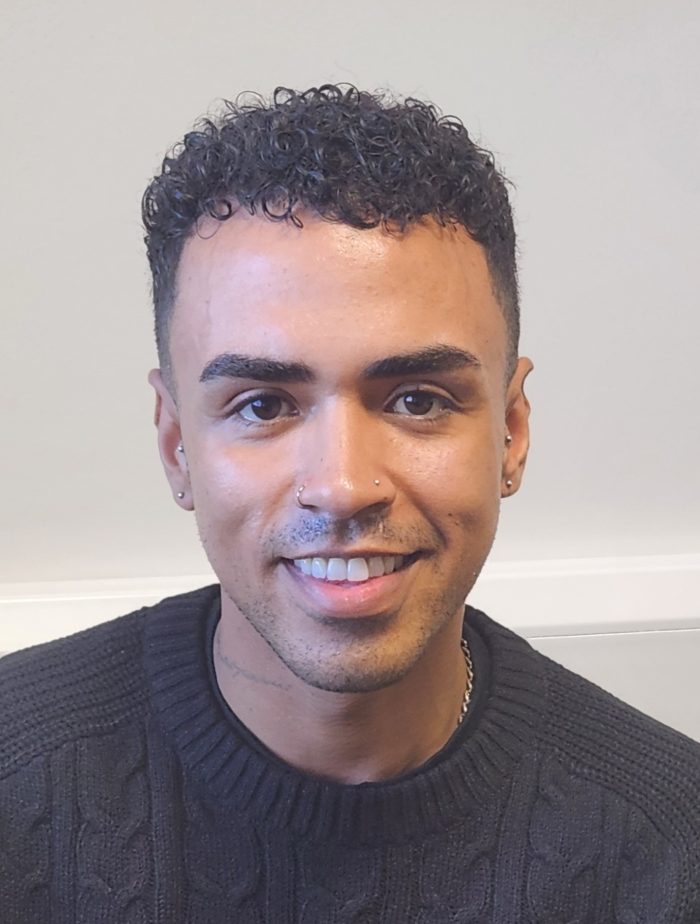 Levi Gibbs
Hi I'm Levi and I am the support worker at Lancashire LGBT. I'm here to help engage people with our services and offer one-to one support to the LGBTQ+ community, with an aim of improving mental health and wellbeing. I also facilitate our peer support group called Manspace.  My background is in mental health support work, and I have a degree in counselling, coaching and psychological interventions, specialising in wellbeing coaching.
Gender Outreach Workers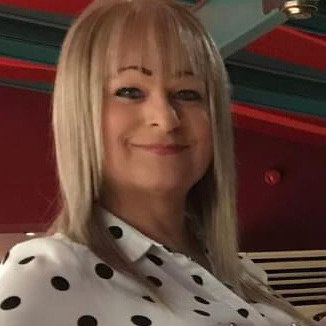 Jenny Simpson-Hoyle
Hi, I am Jenny and I am a Gender Outreach worker. I work alongside Bradley to support trans, non-binary and gender diverse people on the Leeds Gender Identity Service waiting list and care pathway. We work from the Lancashire LGBT office three days a week.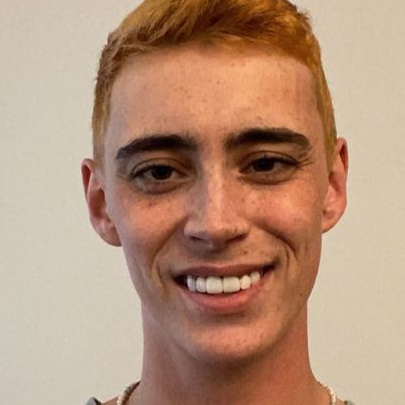 Bradley Baines
Hi, I am Bradley and I am a Gender Outreach worker. Part of mine and Jenny's role is to offer advice and support from the point of referral to Leeds Gender Identity Service. We also provide advice to those thinking about referral to the service.
Trustees
 Neil Darby (Chair)
Hi, I am Neil and I am the Chair of the Trustees. I am proud to be a trustee of Lancashire LGBT and to support the important work done to help LGBTQ+ people across Lancashire. Our communities are stronger for their diversity and Lancashire LGBT does excellent work to support people and organisations to promote an LGBTQ+ friendly environment.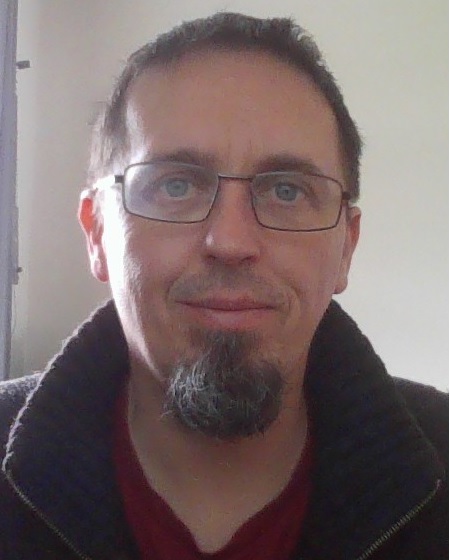 Owen
Hello, I'm Owen, a Person-centred Counsellor, and I'm here to support you on your journey towards personal growth and self-discovery. With a deep commitment to creating a safe and empathetic space, I believe that everyone possesses the capacity for healing and self-fulfilment. My approach is rooted in the principles of Carl Rogers' person-centred therapy, where I prioritize empathy, genuineness, and unconditional positive regard, with additional training in other forms of therapy.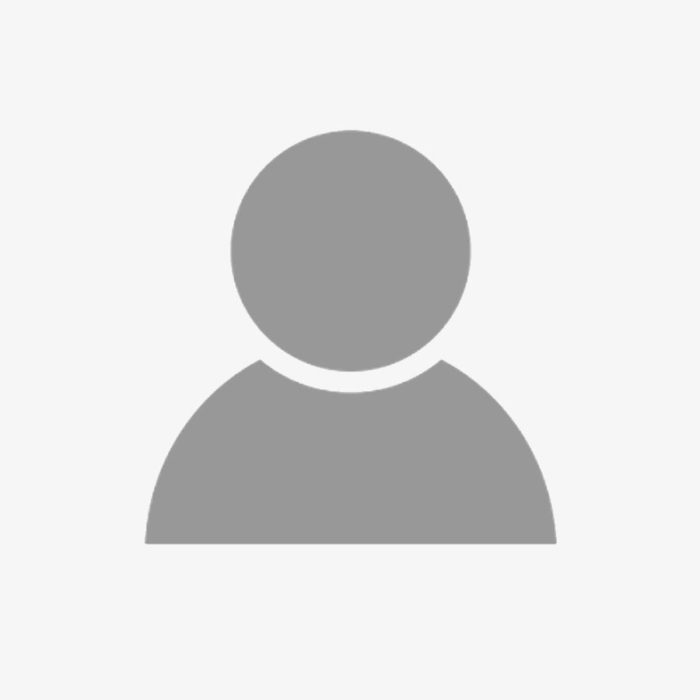 Alex Cullingford (Treasurer)
Hi, I am Alex and I am the Treasurer for the board of Trustees.
Counsellors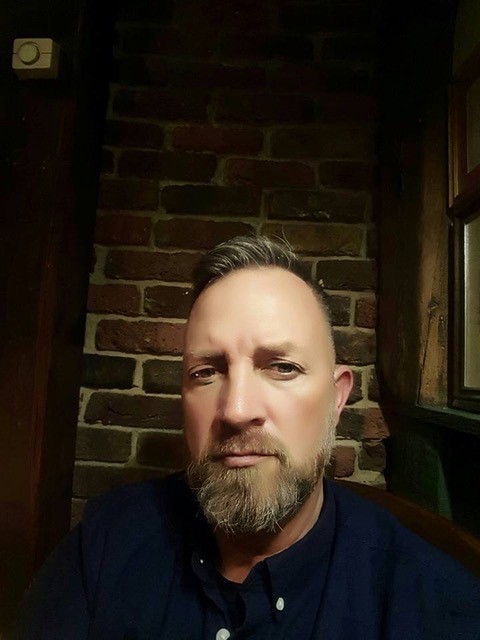 Tadgh
Hi, I'm Tadgh. As a Counsellor, I blend Person-Centred and Psychodynamic methods. I've supported clients through addiction phases, notably chemsex, and have tackled issues of anxiety, trauma, gender, and sexuality. Rooted in Person-Centred practices, I adjust to each client's specific needs. With my recent Master's in psychotherapy, I'm poised to help you achieve your therapy objectives and unearth underlying causes.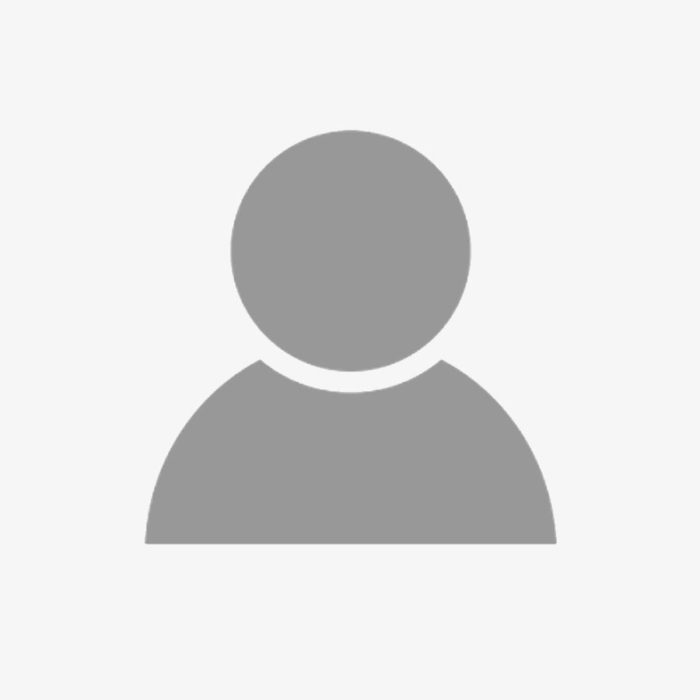 Barbara Cumberland