BISEXUALITY
Getting Bi in a Gay-Straight World: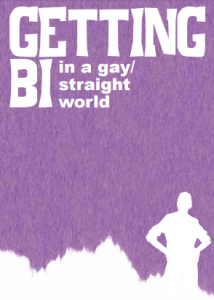 ---
DOMESTIC VIOLENCE
Help for women living in Blackpool Fylde and Wyre: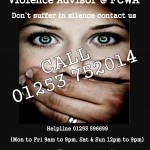 Help for men living in Blackpool Fylde and Wyre: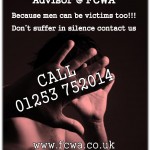 Men's Advice Line: support and advice for men experiencing domestic violence and abuse: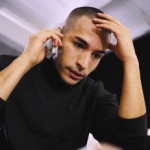 Domestic Violence Resource for Gay and Bisexual men:
Housing options for LGB&T people experiencing domestic abuse: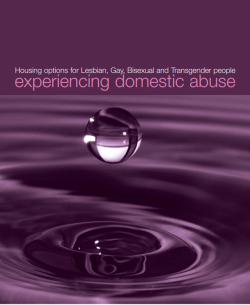 Domestic Violence Resource for Lesbians and Bisexual women: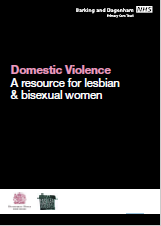 A Guide for Lesbian and Bisexual Women Affected by Sexual Violence: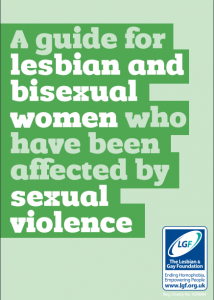 Out Of Sight, Out Of Mind – Transgender People's Experiences of Domestic Abuse: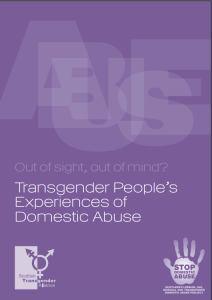 END OF LIFE
Planning Ahead: making Choices for the End of Life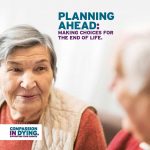 FORCED MARRIAGE
Help and Advice document: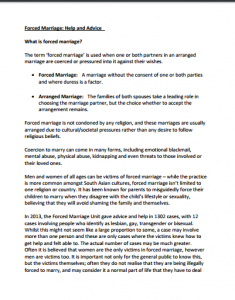 Forced Marriage – LGBT
MENTAL HEALTH
Mental Health crisis services in Lancashire and South Cumbria:
The Mental Health Crisis Line is available 24 hours a day, 7 days a week by calling 0800 953 0110. It is staffed by trained mental health professionals who are able to provide assessment and referrals to appropriate services, ring it if you need to access services or for advice about someone who needs treatment/support.
There is also a Wellbeing Helpline & Texting Service, available Monday to Friday 7pm – 11pm and Saturday to Sunday 12pm – Midnight staffed by volunteers and those with lived experience, which offers emotional support, ring if you want to chat about your mental health or are lonely. They can be contacted on 0800 915 4640 or by texting 'Hello' to 07860 022846.
Guidance for service providers on how to develop LGBTQ+ affirmative practices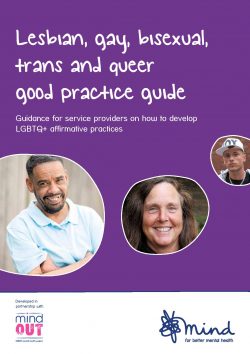 MIGRANTS / ASYLUM SEEKERS
No Safe Refuge – Experiences of LGBT asylum seekers in detention

SUPPORT AFTER SUICIDE

TRANSGENDER
Trans Guidance for Schools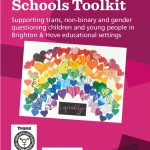 Young People's Trans Guide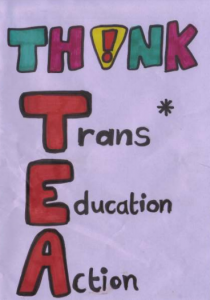 Gendered Intelligence: Trans Youth Sexual Health Booklet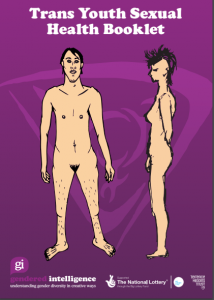 Gender Construction Kit: UK guide to changing things that are linked to gender
TransMen: Sexual health, HIV and wellbeing – a guide for transmen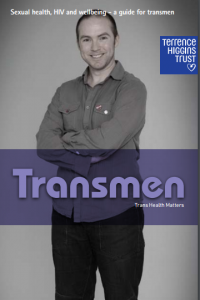 TransWomen: Sexual health, HIV and wellbeing – a guide for trans women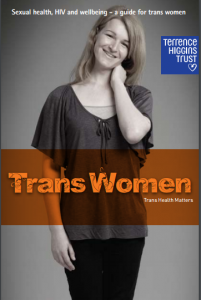 Changing Names and Changing Gender: A Guide for Employers and Other Organisations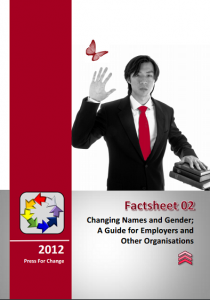 Collecting Information on Gender Identity  (EHRC)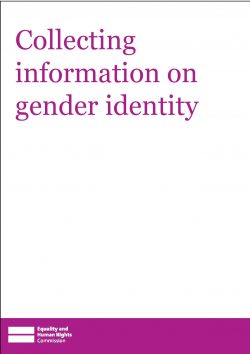 Bereavement: a guide for trans people and their loved ones