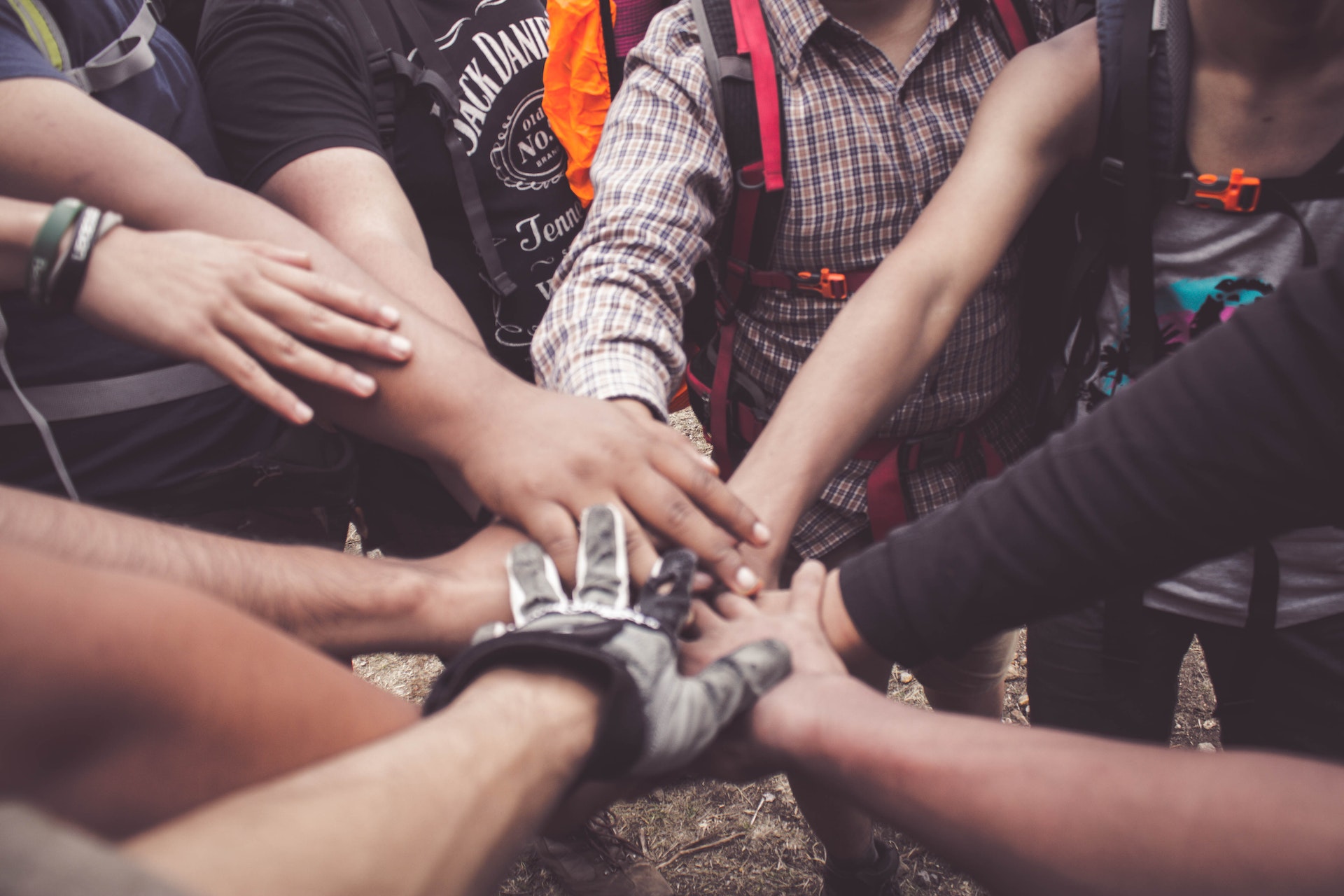 For Individuals
Volunteering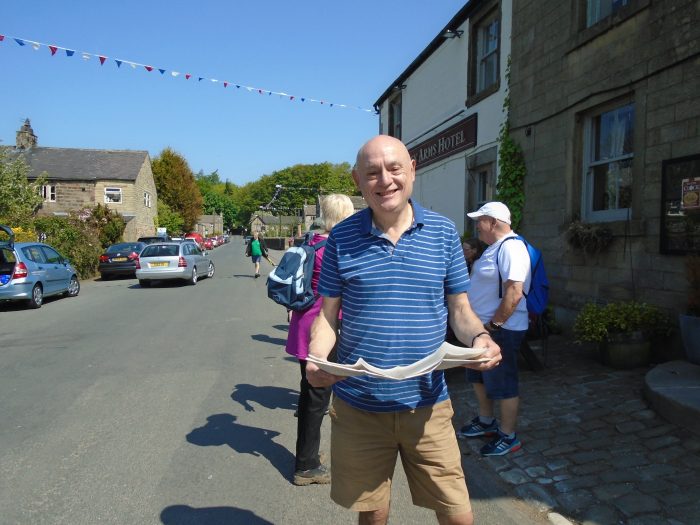 Many of the services Lancashire LGBT provides are delivered by our valued team of volunteers. Currently this includes: Lancashire LGBT's LGBT walking group, swimming group, and counselling service.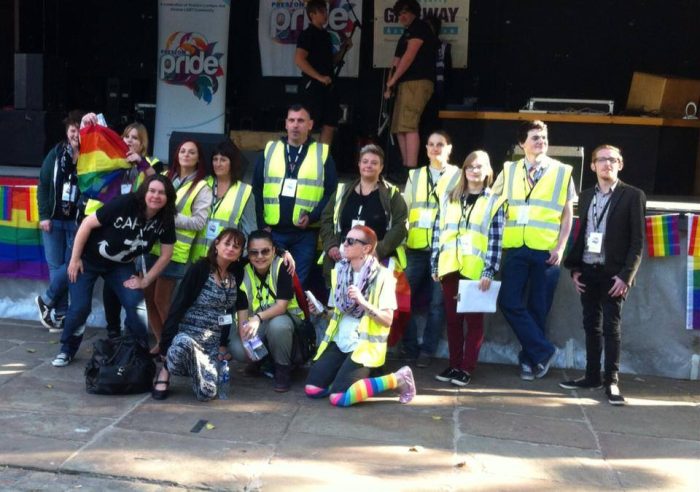 Here is what one volunteer had to say about their experience volunteering with Lancashire LGBT:
"My experience with Lancashire LGBT as a volunteer has been really positive, it is a very supportive charity and any need of mine that has come up while hold the position as a volunteer counsellor have been excellent, whenever I have had a need for extra support the team is just an email or call away, the people are positive and supportive, kind and friendly. I could not ask to work in a more supportive place."
We are currently advertising for three volunteer roles:
(I) Events volunteers
(II) Peer support group co-facilitators
(III) Volunteer counsellors
Volunteering can be a great way to learn new skills, gain new experiences, make new contacts and friends, and support your local LGBT community.
So if you are looking to give some time to supporting your local LGBT community, or if you are looking to set up a social group or activity group for lesbian, gay, bisexual and/or trans people in your area, please do get in touch for an informal chat with the Volunteer Manager! Email him at didierm@lancslgbt.org.uk or telephone us on 07788 295521.