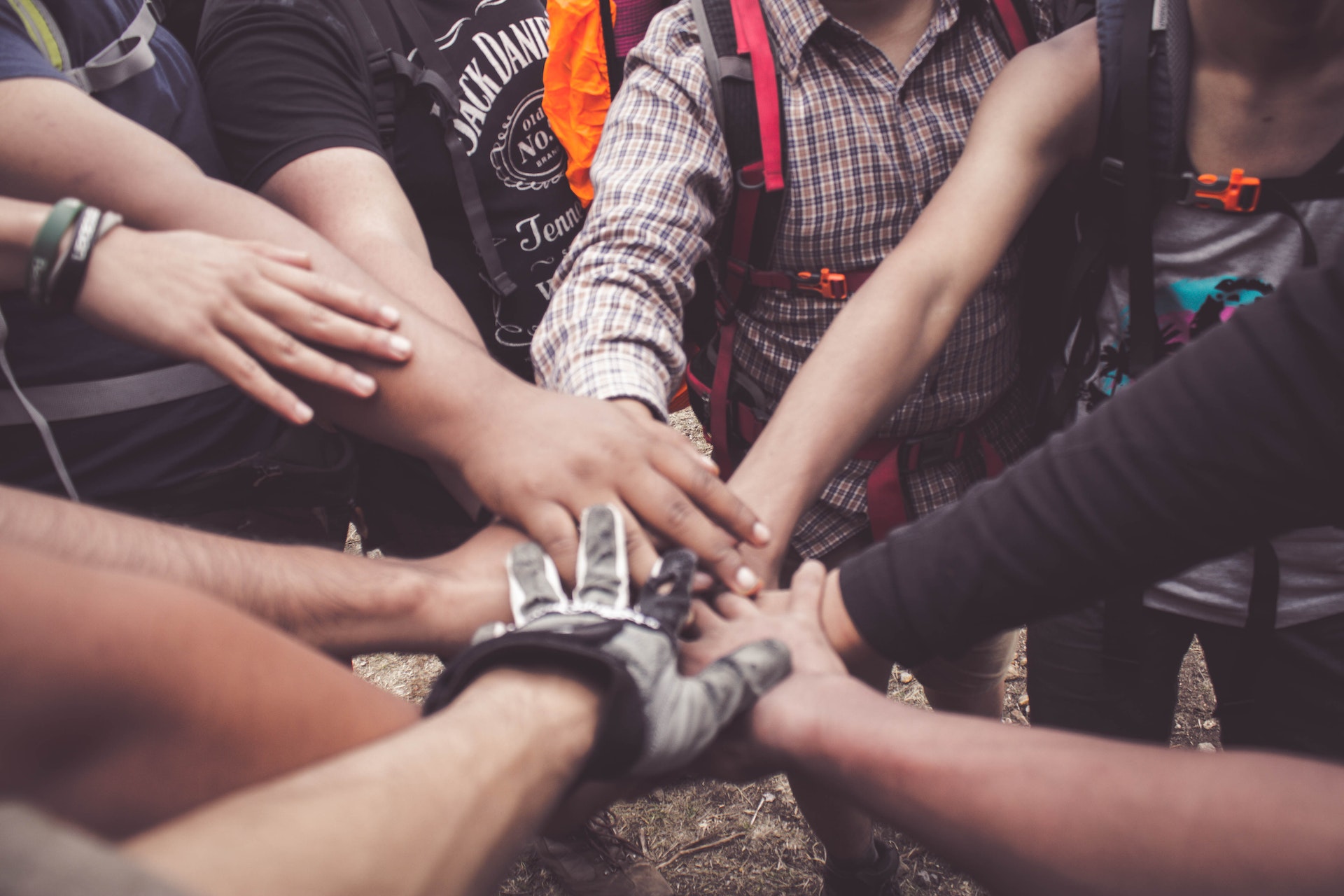 Lancs LGBT
One to One Support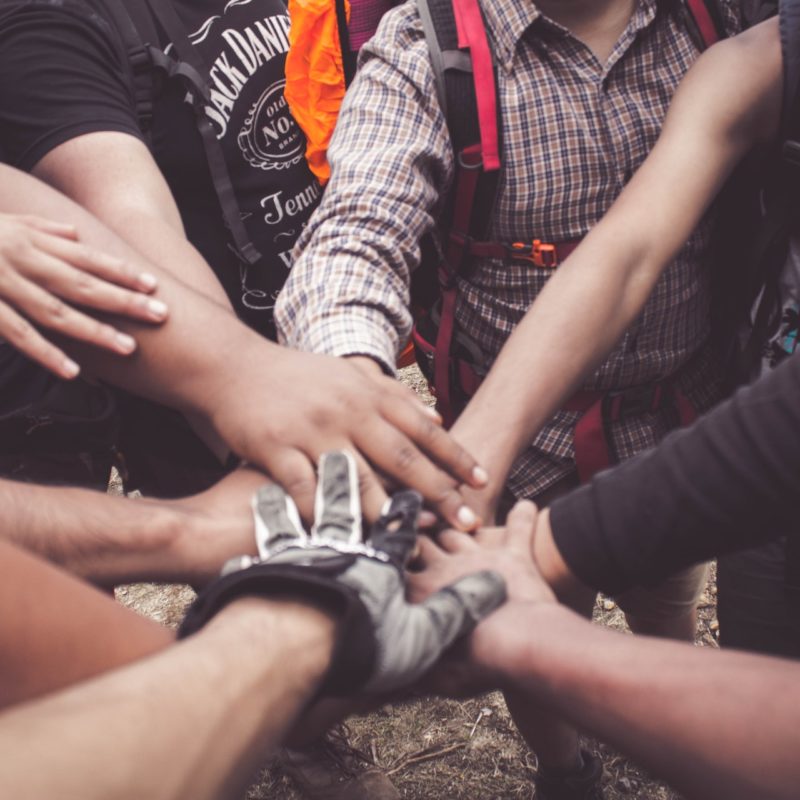 Our support sessions aim to improve mental health and overall wellbeing. Within your sessions you can talk openly and freely in a confidential and safe space about your goals, values, identity and challenges you may be facing.
The support worker will work in collaboration with you to:
uncover your strengths
set personal goals
develop action plans to achieve them
They also encourage you to:
take ownership of your own wellbeing
support you to make positive changes aligned with your values and desires
The support worker will do:
regular mental health assessments to track
your progress
help you identify areas of improvement
offer a range of wellbeing coaching tasks that are tailored to your specific support needs
Meet our Support Worker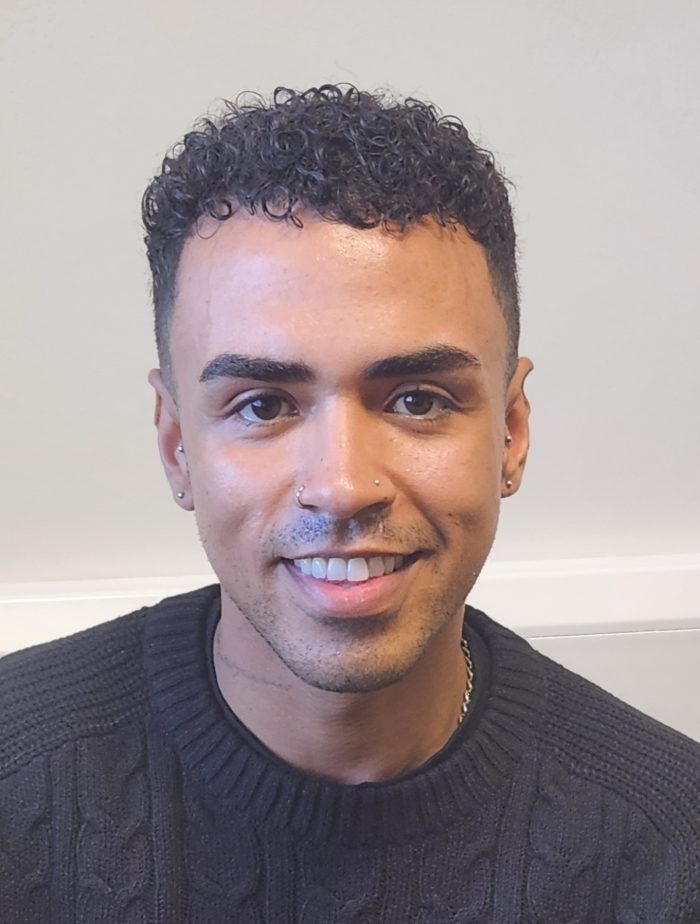 Hi, I'm Levi and I am the support worker at Lancashire LGBT. I'm here to help engage people with our services and offer one-to one support to the LGBTQ+ community, with an aim of improving mental health and wellbeing. I also facilitate our peer support group called Manspace. My background is in mental health support work, and I have a degree in counselling, coaching and psychological interventions, specialising in wellbeing coaching.
Self-referral and third-party referral
To access one2one support you can either fill out our self-referral form or a third party can refer you to the service. You will then be contacted to go through a one2one referral and then our support worker will make contact to book your first one2one session.