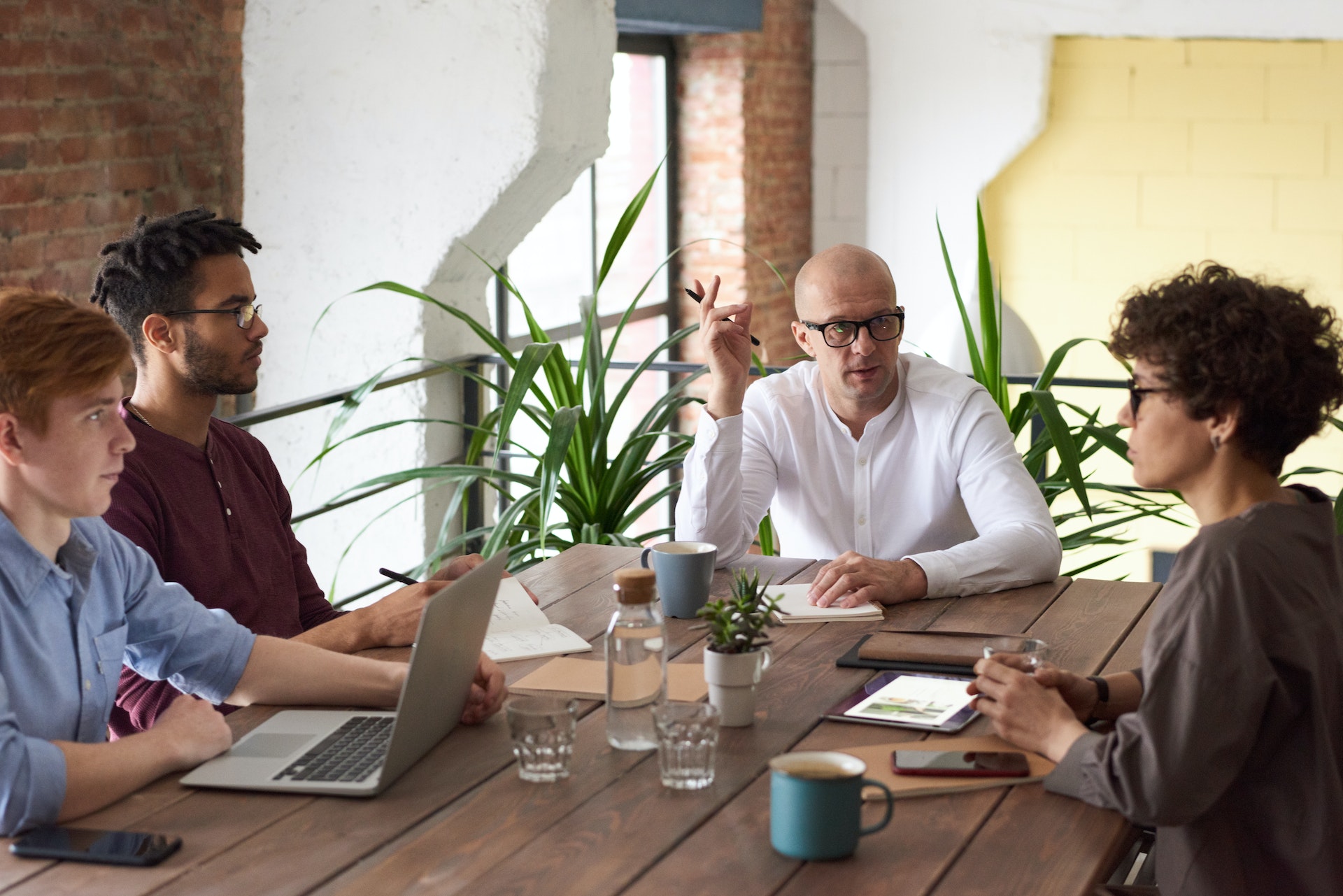 For Professionals
Training Packages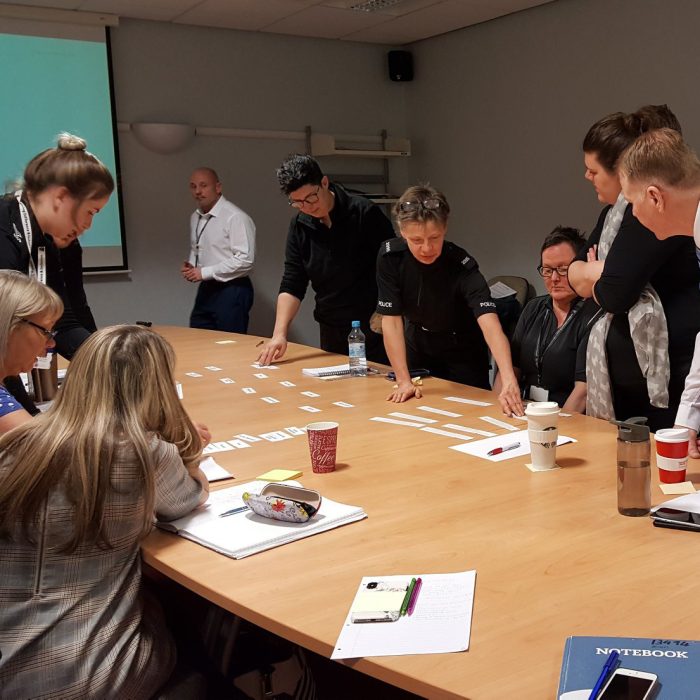 We offer a range of training packages tailored to your needs and relevant to your sector.
We deliver training to a wide range of service providers including NHS health trusts, G.P. practices, social care providers, criminal justice organisations and universities: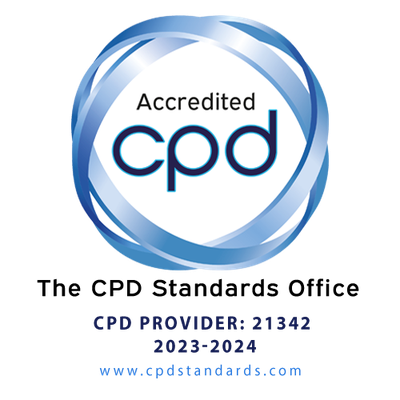 1. Trans/Gender Identity Awareness:
This CPD accredited session is the most popular training package that we offer. The session is three hours in duration, including a short break.
At the end of the training, delegates will:
Understand when gender identity issues are relevant when working with trans people (and when they may not be)
Be able to work confidently and sensitively with trans people
Be up-to-date with recent policy and best practice guidelines in your sector and recognise how they apply to working with trans people
Have a clear understanding of the Equality Act and the Gender Recognition Act and how and when they are relevant in your work
Absolutely fantastic training – everyone should do it!! It really helped me to get a better understanding of things and now I feel more confident.
Trainer was so knowledgeable and delivered to us as though he understood the challenges we may have, or lack of understanding. Very helpful.
Lewis Turner's knowledge on this subject is fantastic and this course was engaging and valuable.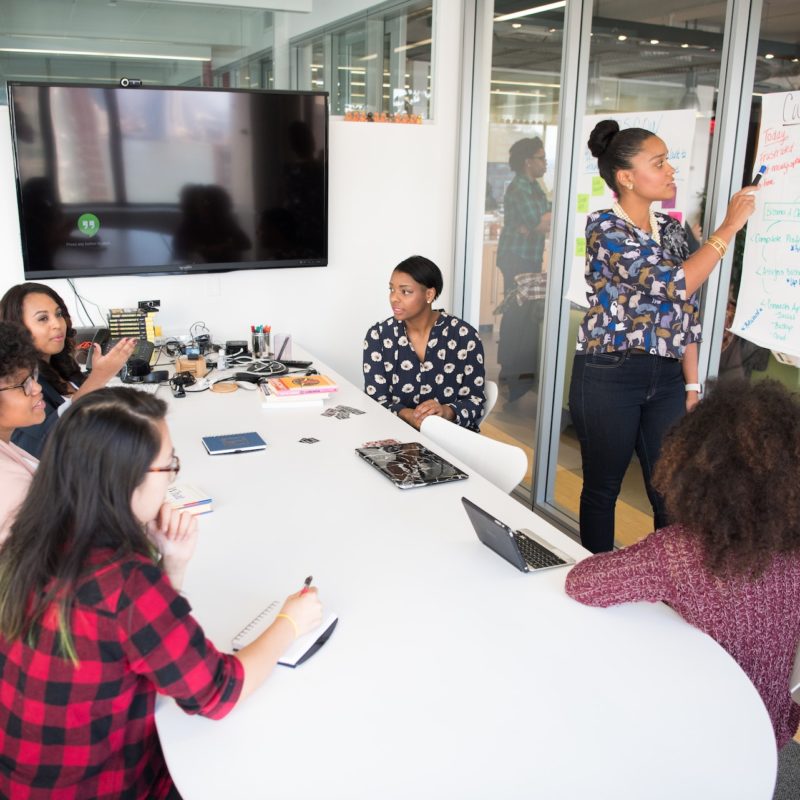 2. Bespoke LGBTQ+ Awareness:
The session is usually 2 hrs in duration but the timing can be changed according to your needs.
Many service providers request this training to gain a better understanding of the barriers which LGBTQ+ people may experience when accessing their services. Much of the evidence we draw upon for these sessions is based on up-to-date research findings including research we have conducted locally with LGBTQ+ people. We can offer this as full day or half day sessions.
At the end of the training, delegates will:
Have a greater awareness of the issues affecting lesbian, gay, bisexual trans and queer/questioning people
Have increased confidence in engaging and supporting LGBTQ+ people
Have a strong understanding about the barriers which LGBTQ+ people may experience when accessing your service
Begin to develop ideas around how you can improve the services that you deliver to LGBTQ+ people
The trainer was knowledgeable with excellent presentation skills. The session was tailored to our needs."
"I thought I understood LGBT but I didn't appreciate how little I actually knew about the issues that the LGBT Community face. . . . I feel a lot more passionate about LGBT since the training.