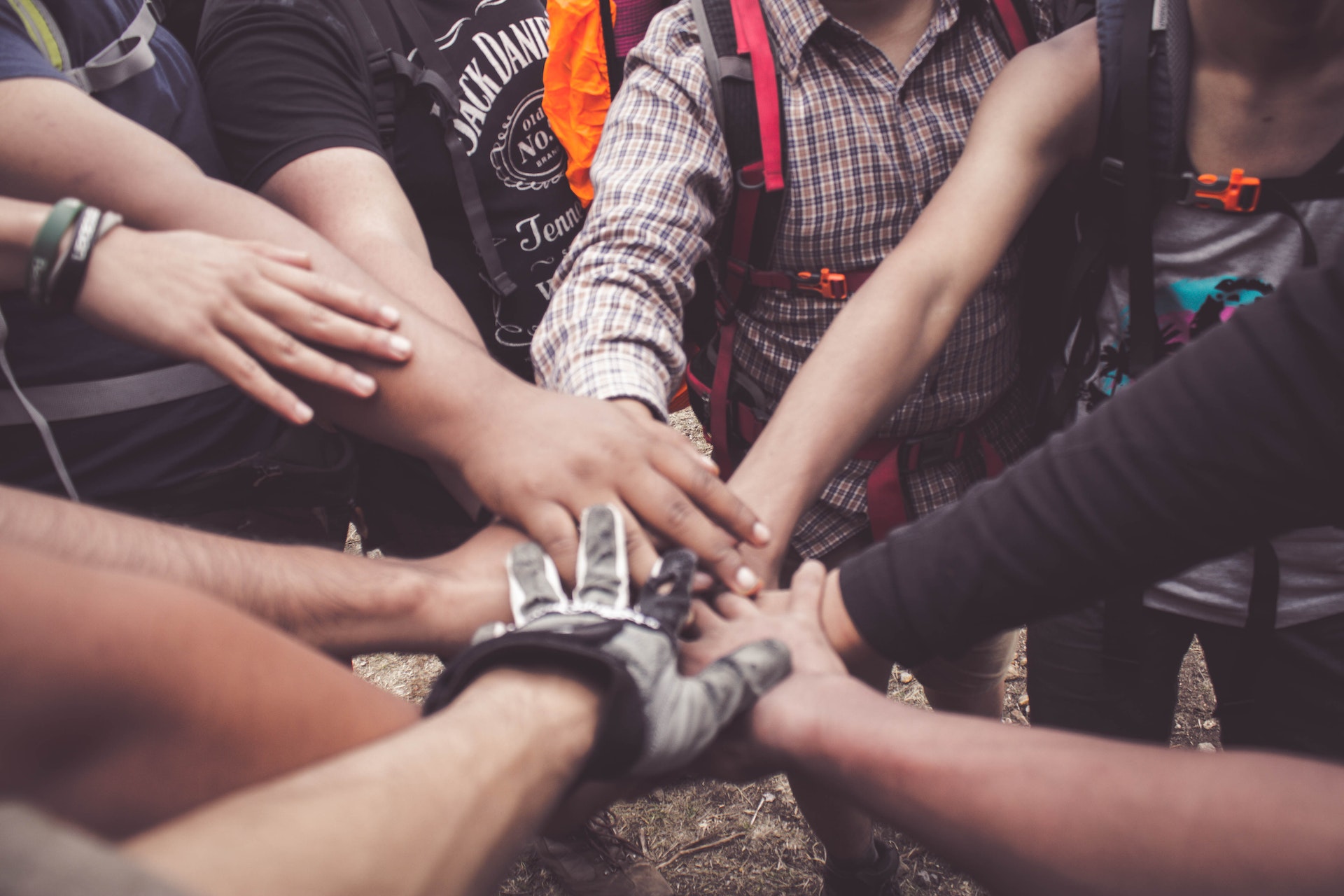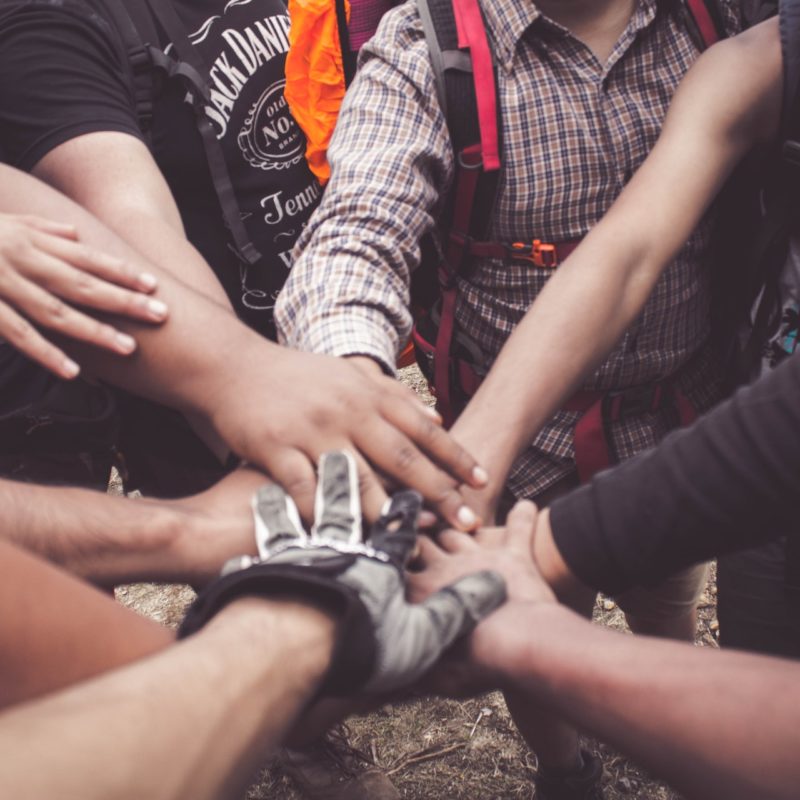 Counselling can provide you with an opportunity to talk with someone who is trained to listen. Counselling can help you understand feelings that you may be experiencing now, or from the past, and enable you to look at them in a more manageable way. Counselling can help you discover your potential and enable you to find your own solutions.
All our volunteer counsellors have lived experience of being LGBTQ+ and can help you to understand all aspects of who you are as an individual. All our volunteer counsellors are DBS checked and are members of the BACP (British Association for Councillors and Psychotherapists).
Issues you might want to discuss:
Depression and anxiety
Isolation
Gender or sexual identity issues
Self-confidence
Self-acceptance
Self-esteem
Coming out
Sexual issues
Relationship difficulties
Abuse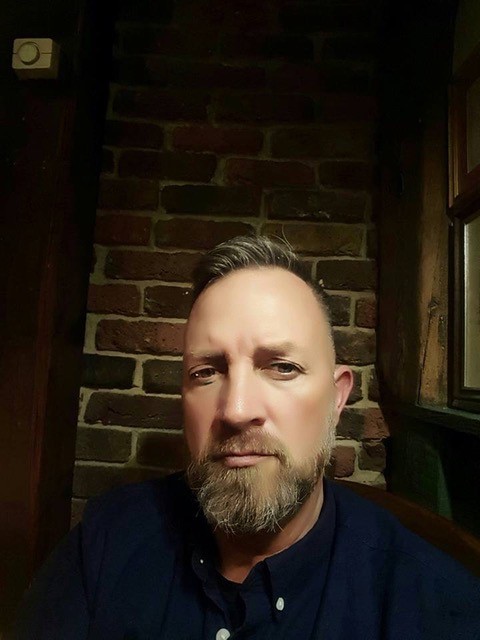 Hi, I'm Tadgh. As a Counsellor, I blend Person-Centred and Psychodynamic methods. I've supported clients through addiction phases, notably chemsex, and have tackled issues of anxiety, trauma, gender, and sexuality. Rooted in Person-Centred practices, I adjust to each client's specific needs. With my recent Master's in psychotherapy, I'm poised to help you achieve your therapy objectives and unearth underlying causes.
Hello, I'm Owen, a Person-centred Counsellor, and I'm here to support you on your journey towards personal growth and self-discovery. With a deep commitment to creating a safe and empathetic space, I believe that everyone possesses the capacity for healing and self-fulfilment. My approach is rooted in the principles of Carl Rogers' person-centred therapy, where I prioritize empathy, genuineness, and unconditional positive regard, with additional training in other forms of therapy.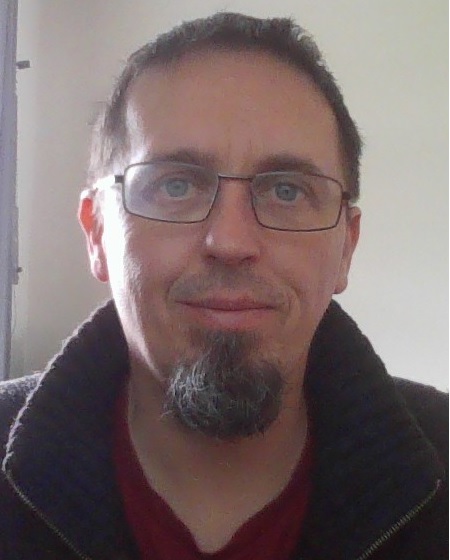 Self-referral and third-party referral
To access the counselling service you can either fill out our self-referral form or a third party can refer you to the service. You will then be contacted to go through a counselling referral and then one of our volunteer counsellors will make contact to book your first counselling session.
This service is made possible by the National Lottery Community Fund