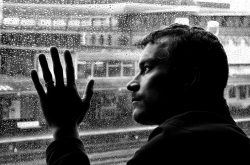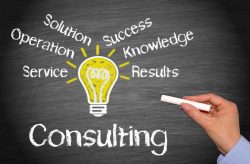 Are you a professional looking to refer one of your adult service users to Lancashire LGBT for support?   
---
As well as our Training Packages and Lancashire LGBT Quality Mark we work with a range of organisations who have asked for our help in better understanding the needs of LGBT people when accessing their services as well as the needs of their LGBT employees.
Since 2012, we've worked with organisations from the Voluntary and Public sectors and some work has resulted in partnership working opportunities. Requests have been varied: from support in putting together an LGBT staff network; integrating an ethos of LGBT equality into service delivery; how to support a staff member or service user undergoing gender transitiion or help integrating the needs of LGBT people in planning for strategy or policy development. We have also worked with some primary and secondary schools, advising on best practice for supporting children and young people going through gender transition. 
"Developing a partnership agreement [with Lancashire LGBT] has given us access to a range of knowledge and expertise which we previously lacked. It also sends an important message to our LGBT services users that we are developing more work around LGBT issues."  Healthwatch Blackburn with Darwen
"For us, working with Lancashire LGBT has helped us to significantly raise our profile and improve our work with LGBT young people in the Blackpool area."  UR Potential
WE CURRENTLY WORK WITH:
Leeds Gender Identity Service  (as part of our Partnership, we host their satellite clinic as well as their Gender Outreach Worker)
Lancashire Strategic Hate Crime and Cohesion Group
Lancashire County Council Joint Strategic Needs Assessment team
Public Health Blackburn with Darwen, Public Health Blackpool, Public Health Lancashire
Lancashire Constabulary
Lancashire & South Cumbria NHS Foundation Trust
UR Potential
CAMHS (Child & Adolescent Mental Health Service)
Lancashire & South Cumbria Suicide Prevention Oversight group