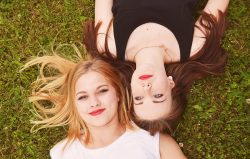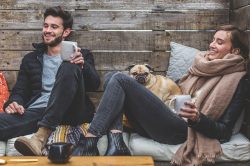 There are lots of opportunities for LGBTQ+ people in Lancashire to find support and contact with like-minded people.
Check out our Peer & Social Support listings for an up to date list of groups around Lancashire, and our News page for upcoming events and meetings, including our monthly LGBTQ+ swimming and walking groups.
We also have a fortnightly Zoom group for lesbian, bisexual, and trans women (including non-binary people) on Thursdays, alternating between afternoon and evening meets. This group is facilitated by our support worker Beth Meadows. If you're eligible, you can register to join the group at https://www.smartsurvey.co.uk/s/2UFK2A/. Beth will send you a link to the next meeting.
LGBTQ+ people can experience additional challenges, difficulties and sometimes conflicts that are not experienced by heterosexual and cisgender (non-trans) people in the wider community.
For some LGBTQ+ people isolation, homophobia and hate crime are still big issues and this can have a huge impact on confidence, mental health and the quality of their lives.
---
DO YOU YOURSELF NEED SUPPORT FROM LANCASHIRE LGBT?  
You can now make a self-referral online. Just click here for the form!
---
Also, you can report hate crime online to Lancashire Police here or you can report anonymously to True Vision here