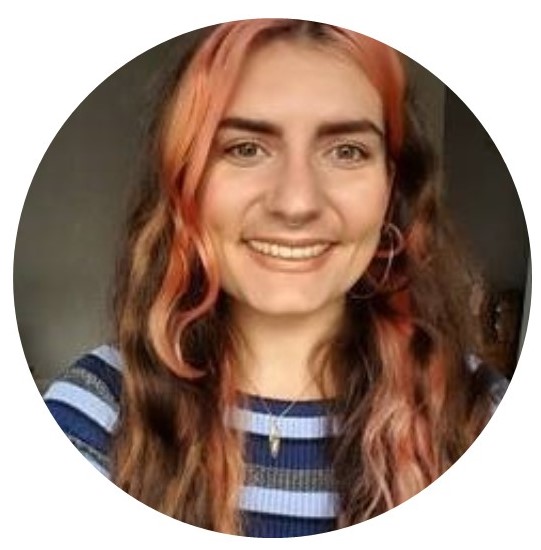 Beth's monthly blog: January
First week on the job: starting my new role with Lancashire LGBT!
Hi folks! My name is Beth (she/her/hers) and welcome to the first installment of my monthly blog as Lancashire LGBT's new Support Worker. I will be writing about my experiences to give you an insight of what it is like to work for a LGBT+ charity helping communities through these difficult times of the pandemic.
A little bit about me: I have a background in social justice work and intersectional activism. I am very passionate about LGBTQ+ visibility, rights and justice especially as a Queer woman. And I am really excited to be starting this role!
I will be working Wednesday afternoon, Thursday and Friday. I am here to support people who need it in any way I can, as during these harsh lockdown periods LGBT+ people are more vulnerable to mental ill-health and a lack of safety. It is important to reach out for help now more than ever, and we want to let people know that services are still out there.
A big part of my role is trying to engage with people who want to access our services, as you can see in the introductory video I did. Please feel free to share this!
You can reach me in several ways (whichever is easiest for you): my email is bethm@lancslgbt.org.uk, mobile 07553026464, or my Facebook is Beth Meadows-Lancslgbt. We also now have an Instagram account @lancslgbt.
I am looking forward to hearing from you!
Everyone take good care of yourselves and stay tuned for next month's post!