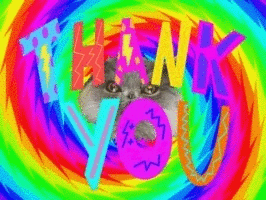 We've been looking with gratitude at all the donations we've received in recent months and would like to express our sincere thanks. Everything you give no matter how small, helps us to continue to support LGBTQ+ people in Lancashire – we have never been so busy since the pandemic.
We'd like to thank staff at the following organisations: Preston Jobcentre Plus (Dress Down day), Morrisons in Ormskirk (Bake-off and Coffee & Cake morning), Morrisons in Kirkham (Pride weekend), Gideon and other students at UCLan (iPridey event), Service Care Solutions, and various new current account customers at Virgin Money.
Thank you also to the private individuals who have donated via Virgin Moneygiving, Amazon Smile or Facebook! We really do appreciate all your generosity.