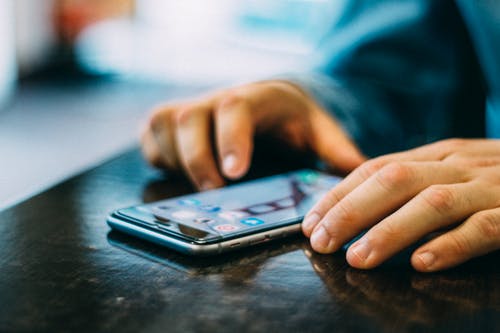 Hello everyone, from Lancashire LGBT.
We hope you are coping all right with the difficulties we are all facing at present due to the Coronavirus emergency, particularly if you are self-isolating or worried about your own health or that of loved ones.
If you need someone to talk to, our information and support service is still operating from Mondays to Wednesdays between 9 a.m. and 4.30 p.m. on our usual number 07788 295521. Do feel free to call, even if you just want to hear a friendly voice!
Stay safe, and remember we are still here for you and can offer you support by telephone and email to hello@lancslgbt.org.uk.