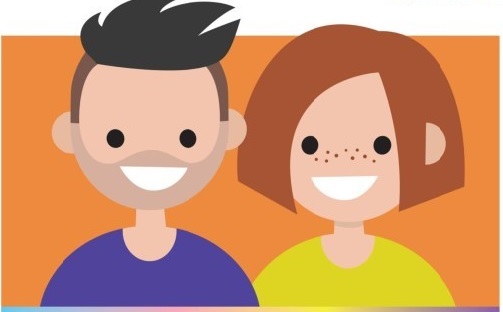 For people on the Leeds Gender Identity Service care pathway and anxious to know what the current situation is, the service has published an update on its website. Please click on this link to view it.
https://www.leedsandyorkpft.nhs.uk/our-services/services-list/gender-identity-service/

Remember, if you need to contact the service please email them direct at gid.lypft@nhs.net.