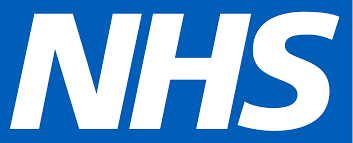 People with experience of chest surgery are invited to help shape outcome and experience measures for future patients
New surgical services for people on the gender dysphoria pathway will be available from next year, following national procurement by NHS England, who will directly commission surgical services, including on behalf of NHS Scotland.
People going through the new gender dysphoria service will be asked to provide feedback about their experience of surgery and how they felt about the outcome of it.
Eventual outcome and experience data will be used to measure quality of the surgical service and to help people going for top surgery to make an informed choice about where they have their treatment.
NHS England is looking for help from trans masculine people to define how the service and experience will be measured. Some initial work on this took place earlier this year with a small group of trans masculine people. NHS England would now like to test this draft set of measures out further and is inviting people to get in touch if they would like to be involved in this work. The testing is expected to be a one-off activity, lasting no more than 30 minutes, and will all happen online using a secure survey tool.
If you would like to be involved in this work, please contact the specialised gender team at england.scengagement@nhs.net and they will email you back with more information. The closing date for interest is Monday 30 September 2019.