Lancashire LGBT works closely with primary schools, secondary schools and colleges to ensure that staff and students are supported in relation to LGB&T and non-binary issues. Depending on your school's needs, we have 3 different offers for schools:
Support for schools with trans children and young people
We offer:
Trans awareness training for all school staff
Support in drafting a Memorandum of Understanding between the School and Parents
Support in drafting an appropriate strategy in the event of interest from the local community and Press
Regular ongoing support for any issues if/as they arise
Support for schools on LGB&T Awareness
This involves a visit from us to discuss your needs. We offer a strategic whole school approach including the following:
Support with integrating LGB&T issues into the curriculum
Training for Staff and Governors on LGB&T issues
Capacity building for staff to develop their own LGB&T awareness activities within the school
Strategies on combating homophobic and transphobic bullying
Help with developing an LGBT group within the school
Work with young people to increase their knowledge of LGB&T issues
Stonewall School Champion Training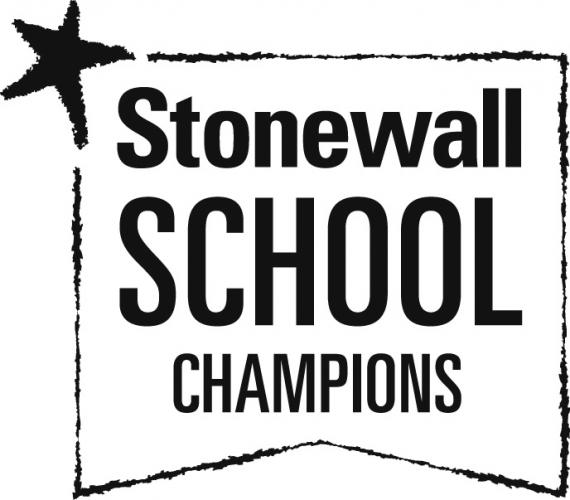 We are an accredited Stonewall Training Partner and offer specialist 'Train the Trainer' courses giving primary and secondary school leads the knowledge, tools and confidence to train colleagues on tackling homophobic, biphobic and transphobic bullying and celebrating difference, as well as meeting the requirements of the new Ofsted inspection framework.
For information on upcoming Stonewall Train the Trainer courses, contact Travis Peters on TravisP@lancslgbt.org.uk
Participating schools become members of Stonewall's School Champions programme.
For further information about the support that we may be able to offer to your school, click here to read our 'Support for Schools' leaflet