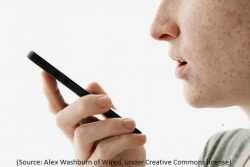 We have now opened bookings for our free Masculine Voice Workshop in Lancaster on Saturday 19th May.   Dr Alexandros Constansis will be our workshop facilitator.  This is a great opportunity for trans men and non-binary people interested in developing their masculine voice. Book now!
The workshop is aimed at people aged 18 and over. Under-18s may apply but must be accompanied by a parent, carer or youth worker.
For further information and to book online please click here.