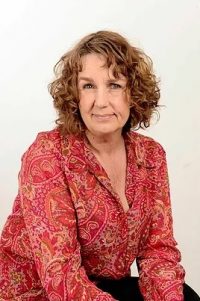 We have now opened bookings for our free Feminine Voice Workshop in Preston on Saturday 7th April.  We have been fortunate to secure the services of Maggi Stratford as facilitator. Maggi is a very experienced voice tutor, and has worked with the trans community for over 10 years. This is a great opportunity for trans women and non-binary people interested in developing their feminine voice. Book now!
The workshop is aimed at people aged 18 and over. Under-18s may apply but must be accompanied by a parent, carer or youth worker.
For further information and to book online please click here.