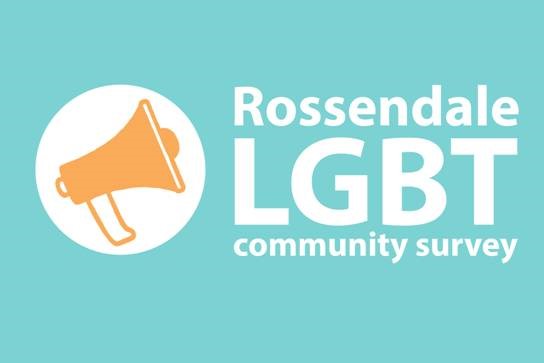 CALLING ALL LGB&T PEOPLE IN ROSSENDALE AND SURROUNDING AREAS – WE NEED YOUR OPINIONS!
One of our associates is interested in setting up a group/activities for LGB&T adults in Rossendale and its surrounding areas. In particular, they are interested in finding out what local LGB&T people feel is missing in their area in terms of LGB&T-specific groups and activities.
You can give your views by completing a short survey using the link below!