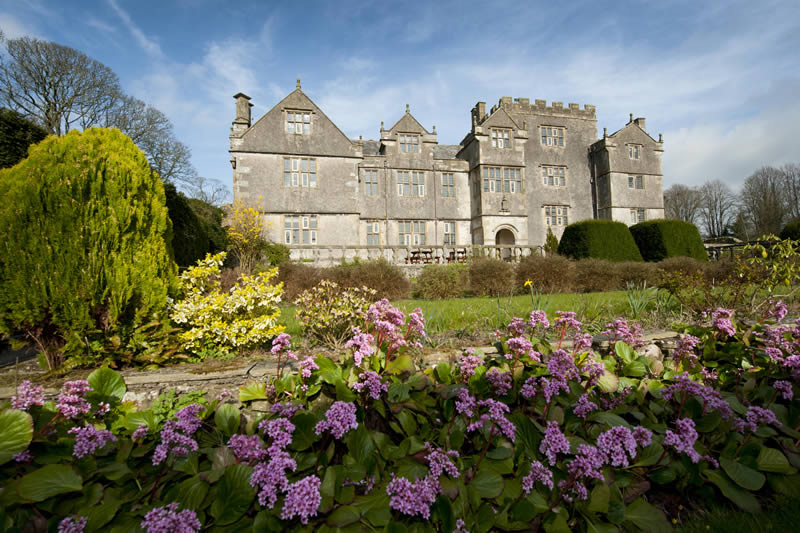 Bookings are now open for this year's Trans Residential weekend at Borwick Hall, running from the evening of Friday October 6th to the morning of Sunday the 8th. It's a weekend of practical workshops and opportunities to socialise with other trans people and make new friends, and it's aimed particularly at people who are exploring their gender identity, preparing to transition or undergoing transition. People who have already transitioned are also welcome to apply. We will prioritise people who have not previously attended one of our trans residential weekends – if you have been before (to either the Alston Hall or the Borwick Hall weekends) you will be put on a reserve list.
You must be at least 18 years old to attend and resident in the North-West.  All gender identities welcome.
To book a (free) place, please email hello@lancslgbt.org.uk or phone us on 01772 717461 for more information.