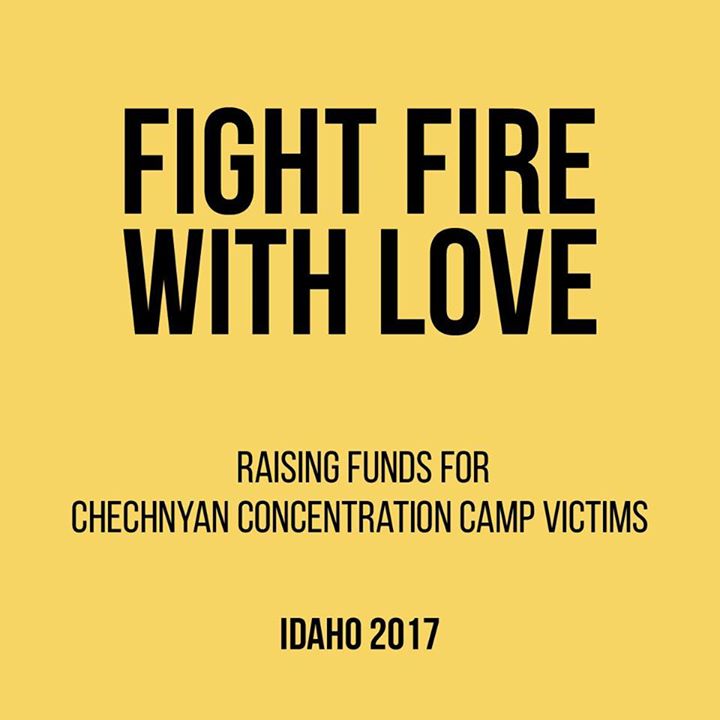 Today is International Day Against Homophobia, Biphobia and Transphobia.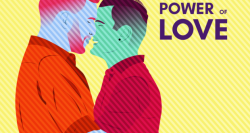 Graphic designers Annakarina Cabello  and Bergin Ortiz from Venezuela created these vibrant posters to celebrate IDAHOBIT 2017.
Today in Preston there will be an event called "Preston Fights Fire With Love" on the Flag Market from 10.00 am till 2.00 pm, to highlight and raise money to support the rounding up of, imprisonment, torture and murder of gay men  in concentration camps in Chechnya. The event is organised by Preston Pride and Global Amigos. Please go along if you can.