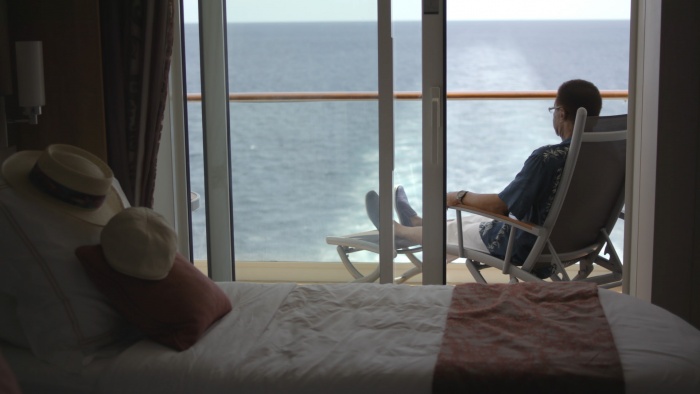 ARE YOU MALE? OVER 30? AND FEELING ARTY?
Throughout May, Grundy Art Gallery is offering three workshops specifically aimed at men (or those who identify as male. Aged 30+) with Blackpool based LGBTQ artist, Garth Gratrix.
The workshops are an opportunity to come together as a unique group and explore the work of Rob Crosse currently on display at the Grundy and make work, collect stories and document the lives of particular communities in Blackpool.
There is no expectation to consider yourself as an artist, it is more about working together creatively, celebrating community and being playful and curious as a group.You will collaborate with Gratrix to develop a project for inclusion at Blackpool Pride Festival.
You will also be invited as a group to talks and discussions programmed through Grundy Art Gallery whose current exhibition programme focuses on Blackpool's LGBTQ community and the wider importance of 2017; 50 years since the decriminalisation of same-sex sexual activity in the UK.
The idea is to share our experiences, have some tea (maybe even cake), and see how our particular stories come to life in new ways.
If you're interested in joining this new group then please contact Taneesha Ahmed at the Grundy Taneesha.ahmed@blackpool.gov.uk or on 01253 478170 to save a place on the workshops.
Workshops will run once a week for three weeks in May and last no longer than two hours each. Dates of the workshop are: 11th, 18th and 25th of May.
Ideally, you will need to attend the first session and be available for all of them to participate in the programme. The first workshop will be a meal and introduction on the 11th of May at Grundy Art Gallery.
There will be a symposium around the work of Rob Crosse on 26-27 April 2017. All groups will be invited to attend and take part.
For more information, visit the Grundy Art Gallery website here